Photos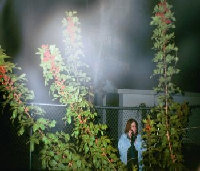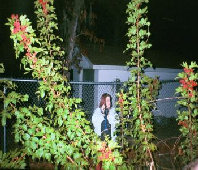 These two photos were taken just seconds apart nothing was seen with the naked eye while the
photos were taken, Cathy was feeling a spirit nearby before these photos were taken.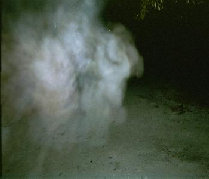 This photo was taken while we were preparing
to leave most of the members felt a coldspot
on the way to the vehicle.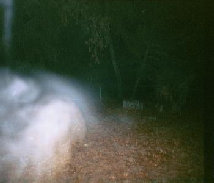 This photo was taken right after we heard
footsteps near us in the area nothing was
seen during the photo.

Page Two